Health Care Can Be Different
Works as a network of smaller healthcare networks.
Can have free access to a broader range of resources.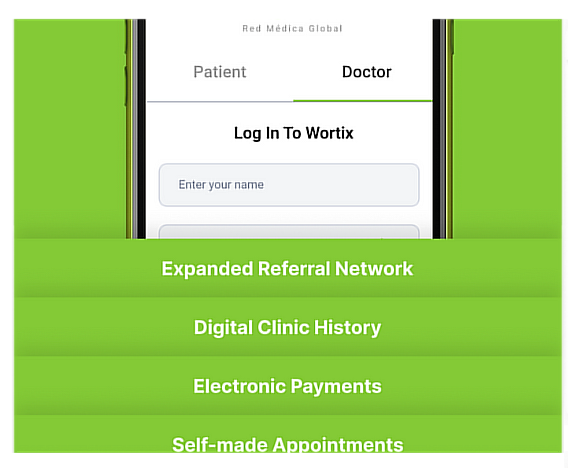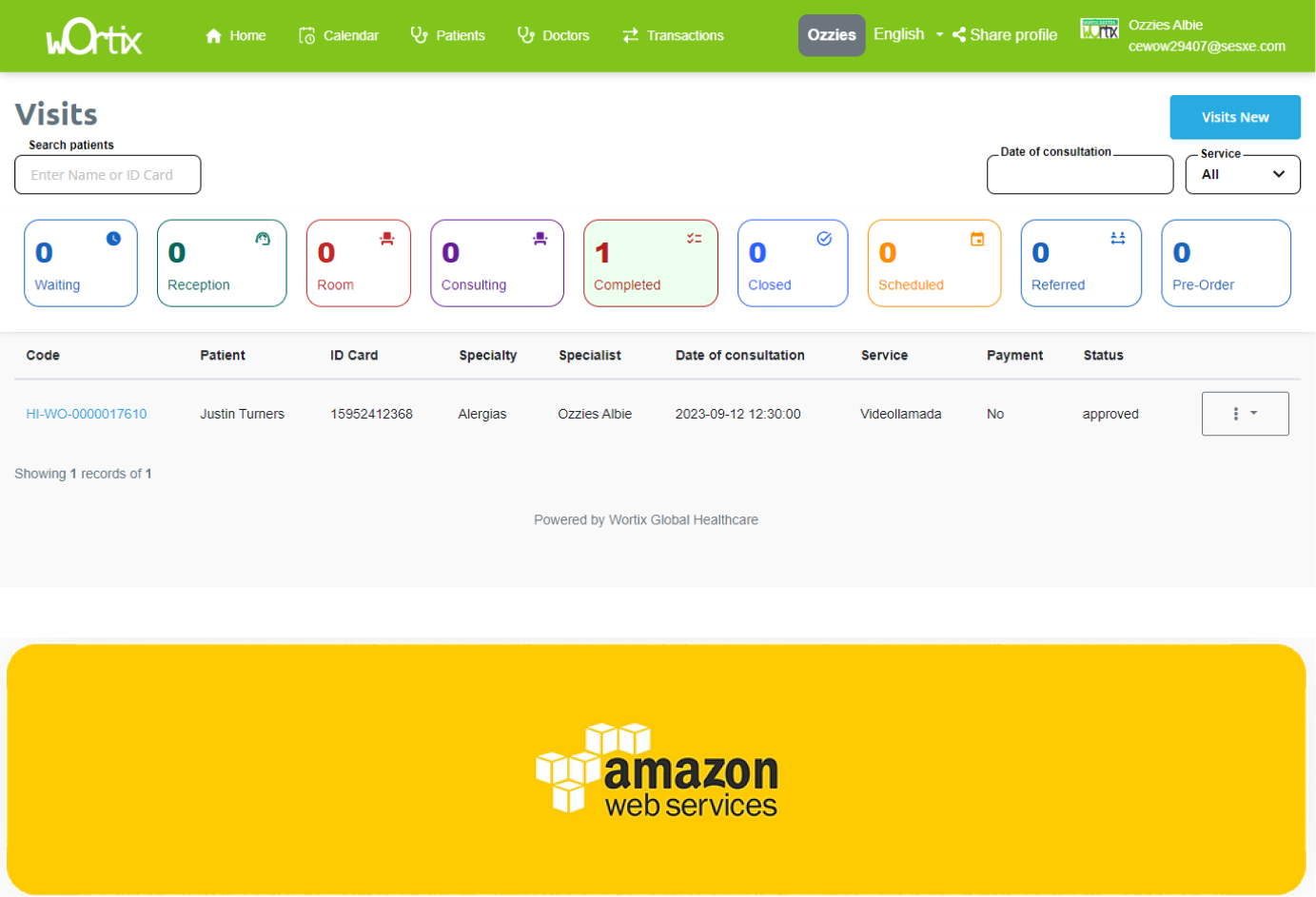 Physicians, Group Practices, Clinics, Healthcare Labs, Testing Sites, Pharmacies, and others can plug their operations inside the Wortix Network and grow exponentially.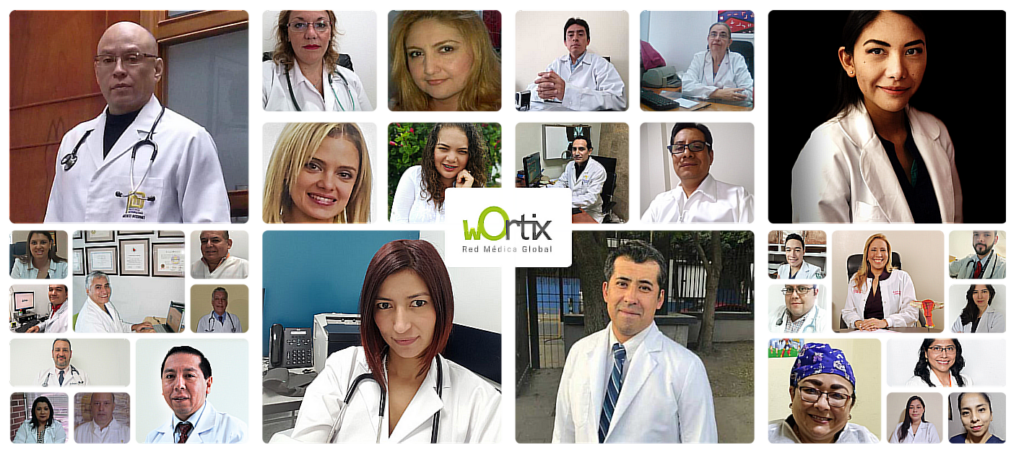 As a Comprehensive Healthcare Network, Wortix Provides True Holistic Medical Care To Patients.
Using our disruptive model, Patients health issues could be exposed to a Selected Specialist Network, which is dynamically created  for that case. Our objective is to help you to work on the root cause of the illness, instead of concentrating on the symptoms.
We are changing the way medical care is delivered.
Gone are the days of running around to different places for healthcare advice. Wortix brings Patients, Doctors, and Providers together under one digital roof. Patients can finally use Global and Local healthcare resources to work on the root cause of their problems, instead of just seeing one Doctor and focusing on the symptoms, because of lack of time or resources.
Doctors can finally concentrate on what they do best and even work together with other Doctors and Patients Worldwide. Healthcare organizations (small and large) are able now to streamline their supply chain through a digital healthcare ecosystem that will only push the growth upwards.
Experience a new era of healthcare convenience and connectivity. Download the app now and become a part of a thriving Global Healthcare Network, WORTIX.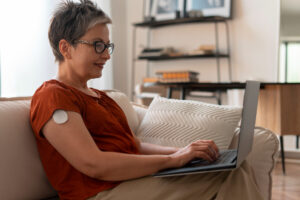 Diabetes, a complex metabolic condition, has emerged as a global challenge in public health. It is characterized by the body's inability to properly regulate blood glucose levels, which can have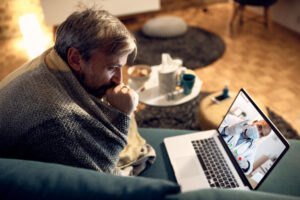 During the holiday season, where joy and family unity take center stage, online medicine emerges as a valuable ally, providing benefits that allow you to enjoy the holidays with greater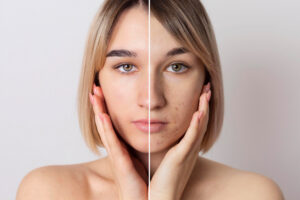 We understand the importance of maintaining radiant and healthy skin, which is why we want to delve into the effectiveness of collagen consumption. As we age, our collagen levels diminish,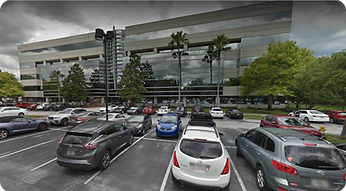 801 International Parkway, 5th Floor
Lake Mary, Florida 32746
contact@wortix.com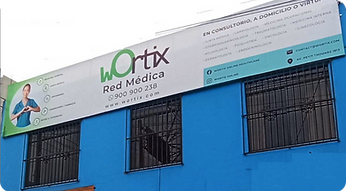 Av. Petit Thouars 1813, Lince
+51 900 900 238
contact@wortix.com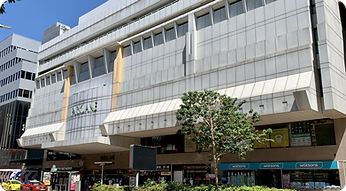 35 Selegie Road, #09-22
PARKLANE SHOPPING MALL.
contact@wortix.com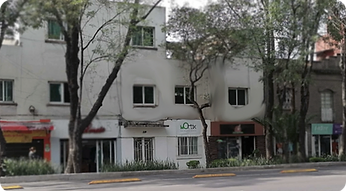 Av. Baja California 39, Roma Sur, CDMX
+52 56 2987 3532
contact@wortix.com