JOIN THE HEALTHCARE REVOLUTION
Expand Your Business to new & wider markets (Worldwide). Get orders from Physicians, Run your electronic inventory, order taking and distribution, all from one Place.

Upload your Inventory

Doctors can now order your products to their Patients

Manage your Orders electronically

Robust Payment Platform

Patients can order your products directly from you

Upload Test results to the system and Doctors and Patients will have access immediately
Wortix Network Is the Right Solution To Improve Your Workflow.

Software As A Service
We Are Service-base, So You Don't Have To Worry About Hard Drives or Physical Limitations.

Security Of Information
Wortix Guarantees The Confidentiality Of Registered Patients. Everything Is Encrypted With High-Security Standards.

Doctor Workflow
Accelerates And Facilities The Control Of Medical Care With A Specialized Flow.

Patient Portal
Your Patients can shop directly from your Store from their phones.
FULL LIFECYCLE MANAGEMENT
Platform to manage Appointments, Physician & Patient information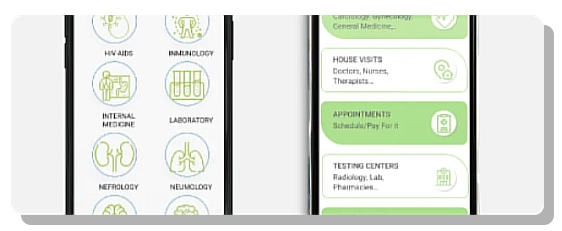 Interpret Your Exams From Anywhere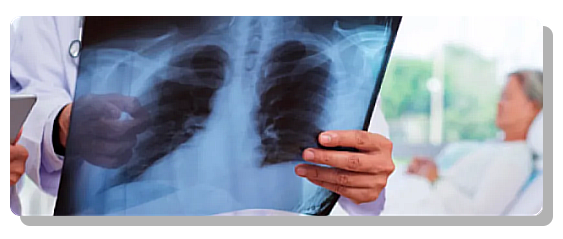 Centralized information accessible from anywhere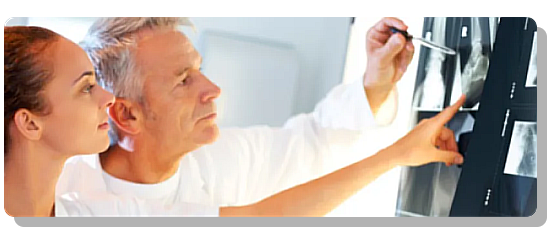 ILO-STANDARDS PNEUMOCONIOSES READING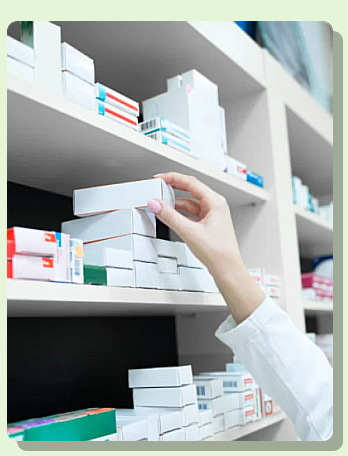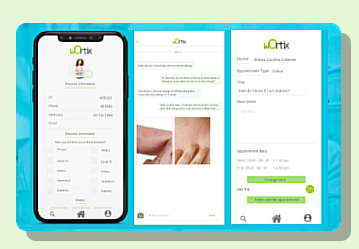 Patients Follow-Up Mobile App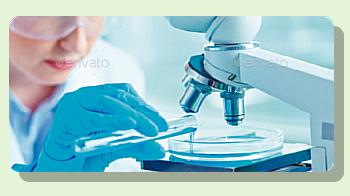 HIS (Hospital Information System)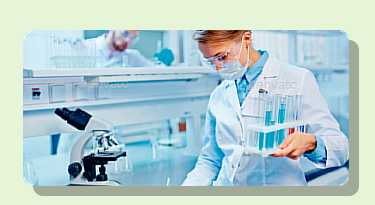 LIS (Lab Information System)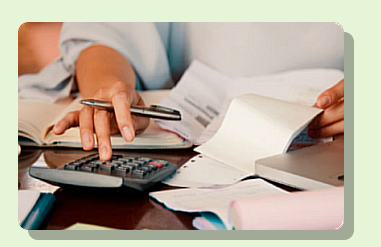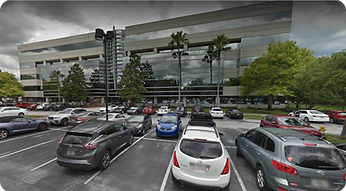 801 International Parkway, 5th Floor
Lake Mary, Florida 32746
contact@wortix.com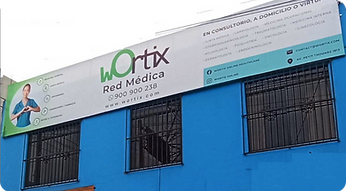 Av. Petit Thouars 1813, Lince
+51 900 900 238
contact@wortix.com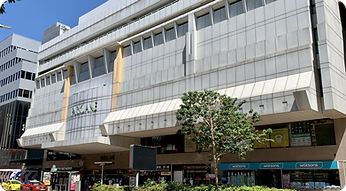 35 Selegie Road, #09-22
PARKLANE SHOPPING MALL.
contact@wortix.com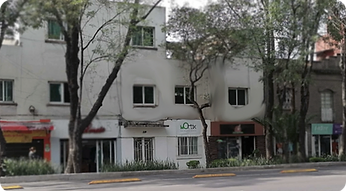 Av. Baja California 39, Roma Sur, CDMX
+52 56 2987 3532
contact@wortix.com