WORTIX - Digital platform with solutions and online services
Wortix is a digital online health care platform that works in a network for doctors, patients and associated health centers, permanently with specialized services, technical support and everything is in the cloud.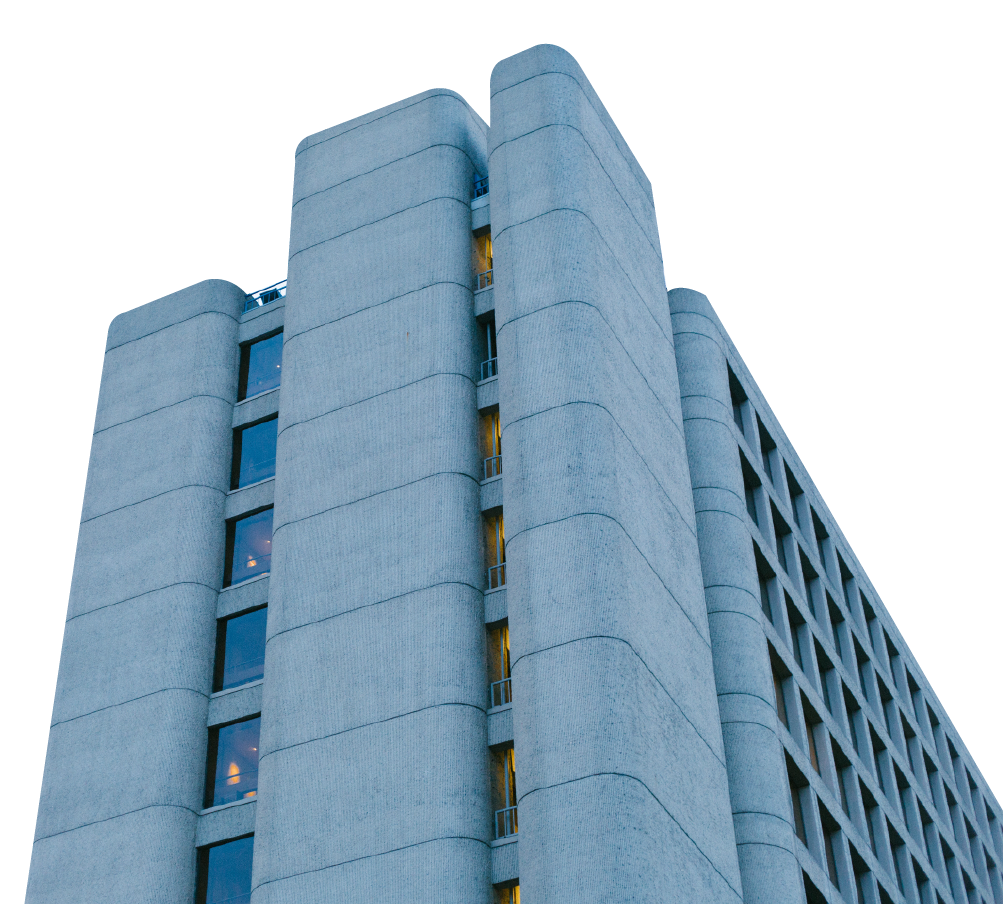 Provide advanced technological solutions through services oriented to patients, doctors and health centers throughout Latin America, which facilitate the use of immediate medical attention online for the benefit of doctors and patients, allowing the interconnectivity of clinical information that promotes professional growth in different specialties, at the same time it is a tool to optimize resources and streamline the flow of attention, administration and personnel in health centers, without distinction between the public and private sectors.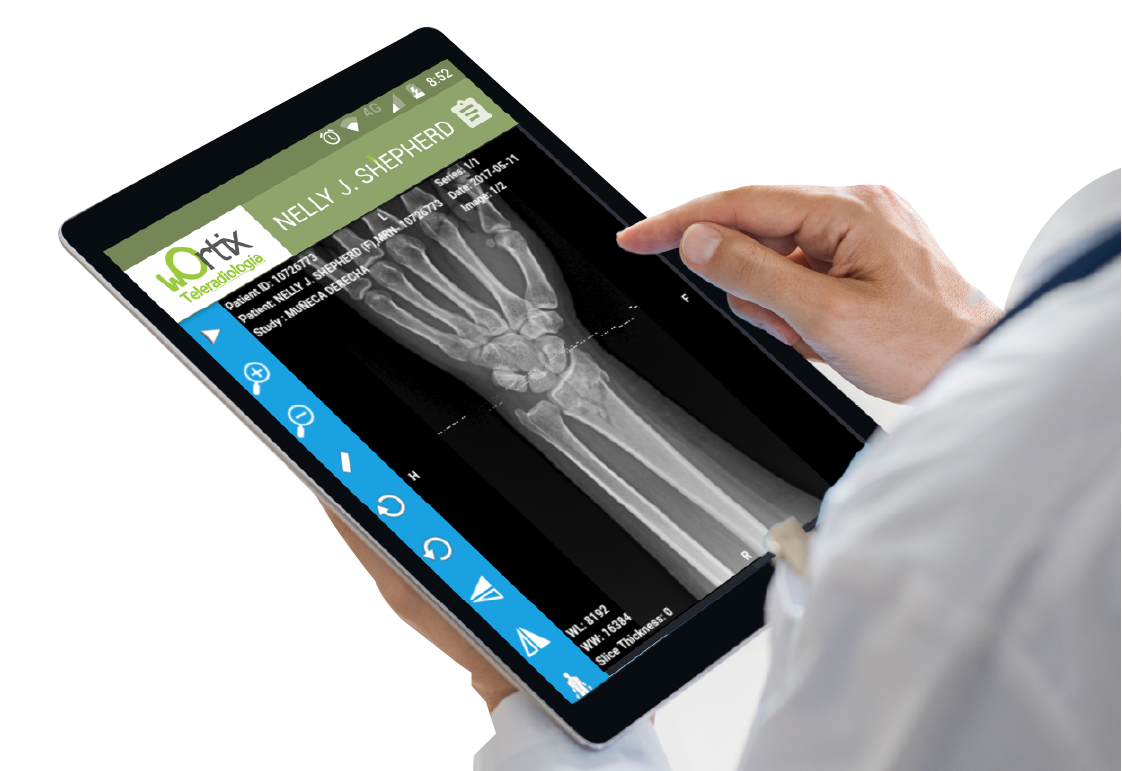 Access to quality health has been a focal point and of interest for public bodies, governments and the private sector for many years, various initiatives have been but few projects have managed to impact the health sector significantly , experiences on the subject have shown that if you do not have the infrastructure, the economic resources or the necessary technological equipment, the final objective does not materialize.
That is why the consolidation in a single system of care, management and unlimited storage in the cloud, could represent the real possibility of bringing medical services to all communities that require it with the use of a mobile device or device with connection. to Internet.
Bring health to the homes of all users 24/7 all year, with security and safety is the mission of a human team trained and dedicated to find the help they are looking for, a healthy life.