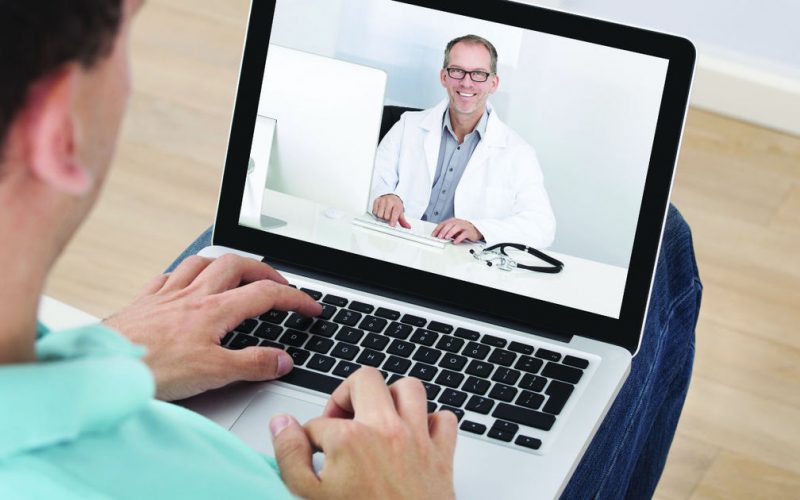 Healthcare should be affordable for everyone. In an efficient model, Doctors and Patients are taken care of properly. Global healthcare resources are vast and they can be re-distributed more efficiently with better technology. Wortix is an organization convinced to contribute to health, offering a digital platform of online medical care that simply works, connecting doctors, patients and associated health centers everywhere.
To be the best Global Online Healthcare system that helps you live a healthier life, with a team of doctors and health experts, in a wide range of specialized areas, with the most advanced and flexible services Worldwide.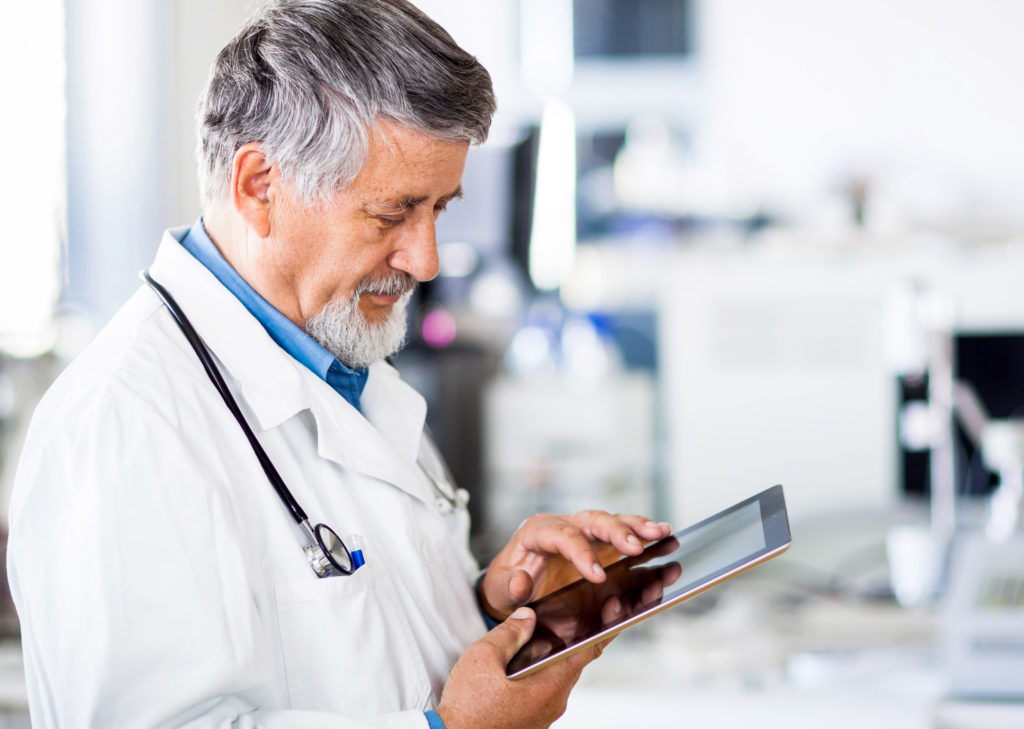 ¿What we do for our users?
The Wortix Team is dedicated to provide our users with state-of-the-art technology to enhance your healthcare. Our distributed network allows you to connect with a Clinic in your City or a Doctor in your neighborhood, or a Doctor in another continent: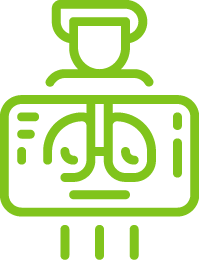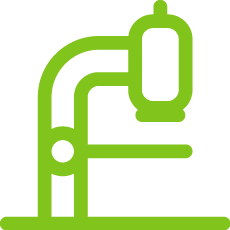 Laboratory Information System